Carnival Shore Excursions Belize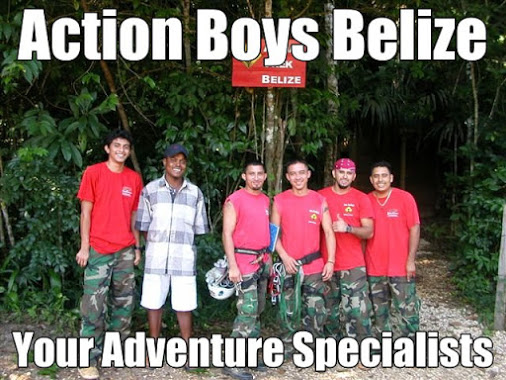 Belize Property Sale By Owner - It's a Deal
Western Caribbean Shore Excursions – Cruising the Western Caribbean with a spot at Belize Cruise Port? Would you like to shave on shore excursions for your family, friends, and groups? Well, you came to the right place.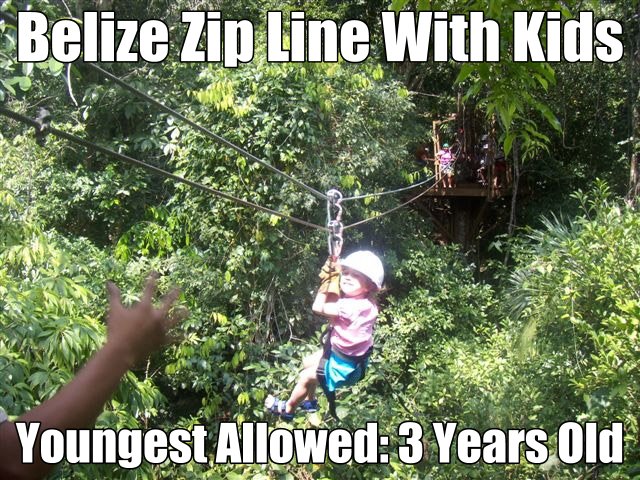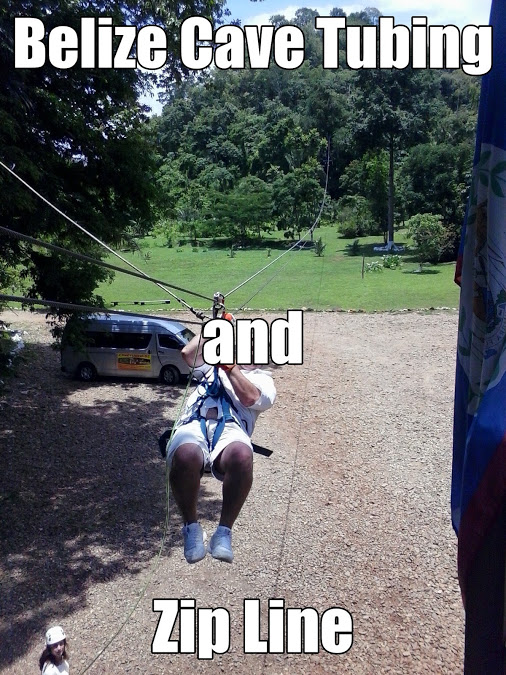 Belize Cruise port has so much to offer. It's one of the cruise ports that offers the most family friendly activities. It ranges from mild adventures to hardcore jungle adventures. Some of the most popular shore excursions in Belize are as follow: cave tubing, zip line canopy tour, Altun Ha Mayan Ruins and Belize City tour, and much more.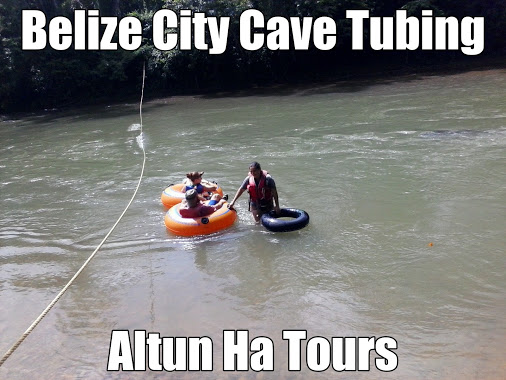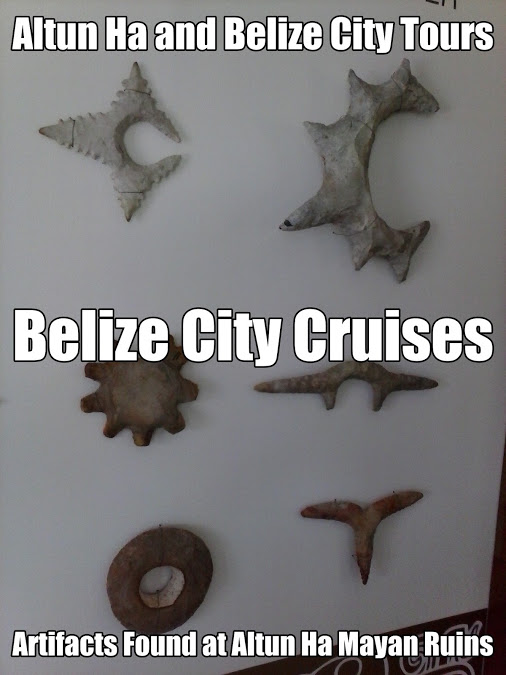 We are known as Action Boys Belize. Our tour company is made up of tour guides that came together to offer you their services at the lowest rates possible. We were all employed by the larger tour companies that do contracted tours for the various cruise lines. De later decided to go on our own. We are all geared and ready to offer you a time of your life at the Belize Cruise Port.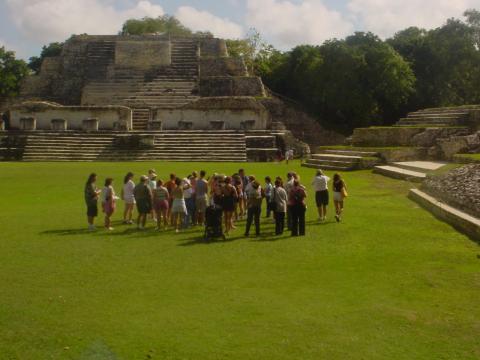 We offer strictly private shore excursions. This means that when you book your shore excursions with us, we will assign a private van and a tour guide to you. You will not be join by any other groups.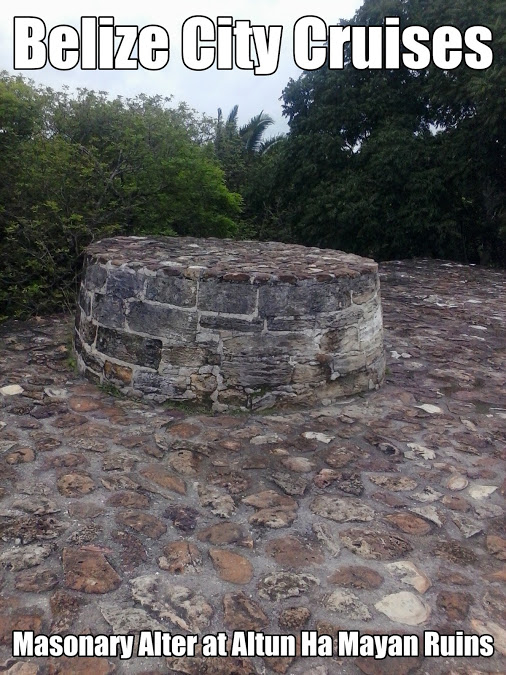 We created some of the most exciting combo tours for the Belize Cruise Port. You will also notice that most of the combo tours we offer at no sold by your cruise lines. We also allow you to go through our website and create your own combo tours. Let us know what your suggested combo tour is and we will inform you if it is possible within your time in Belize. So if you would like to save on private shore excursions, book with us and save big!!!
HOW WE WILL MEET:
We need all cruise ship passengers to be off their ship as soon as possible. If you can board the first tender, that will be great. When you are off your tender, go to Terminal #4 and exit from the main.Walk across the street and go to the Red Cross Building. We will be there waiting for you.